Hobbies and family
Being a father of 2 small children, Rufus Nuno (*2006, Ponta Delgada) and Tristan Rune (*2007, Oldenburg), my main hobby is my family. Here are some photos of my wife Nicole and the two lads.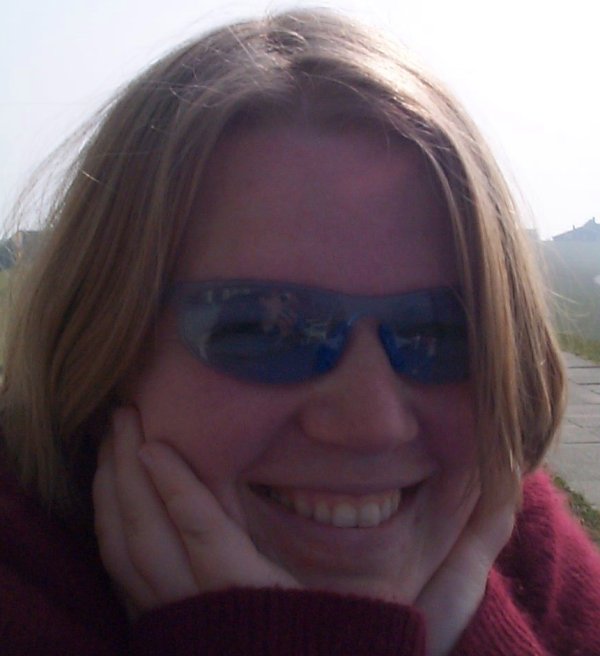 Nicole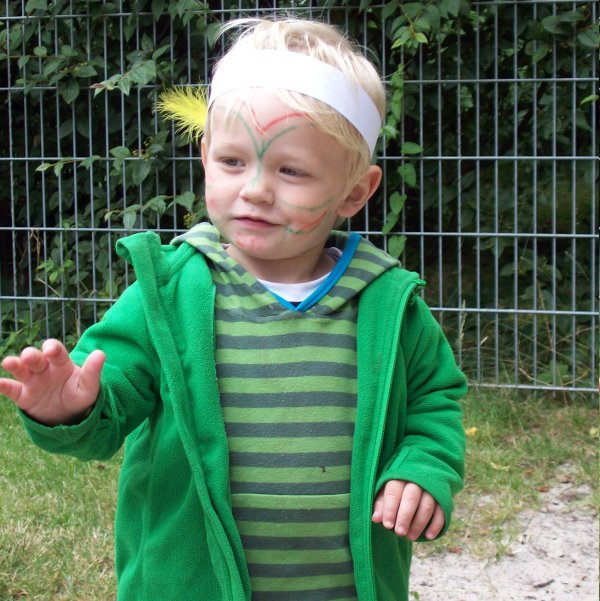 Rufus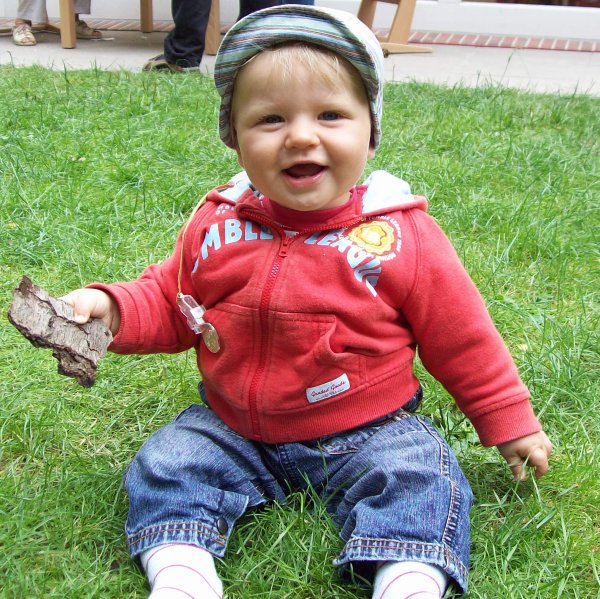 Tristan
I am also in the parents council of their creche and I am involved in the steering comittee of the Kindertagestätten- und Betreuungsverband e.V. (KIB) in Oldenburg.
When not thinking about the job nor the family I like to spend my time running (I already did some triathlon and plan to do some more in the next future !), reading books (favourites: fantasy classics, scottish and scandinavian crime stories), tasting whiskey and listening to rock music and celtic music. About once a year a weekend gets to be blocked to play fantasy roleplaying games. I also like to attend sports events (football, handball) and concerts.